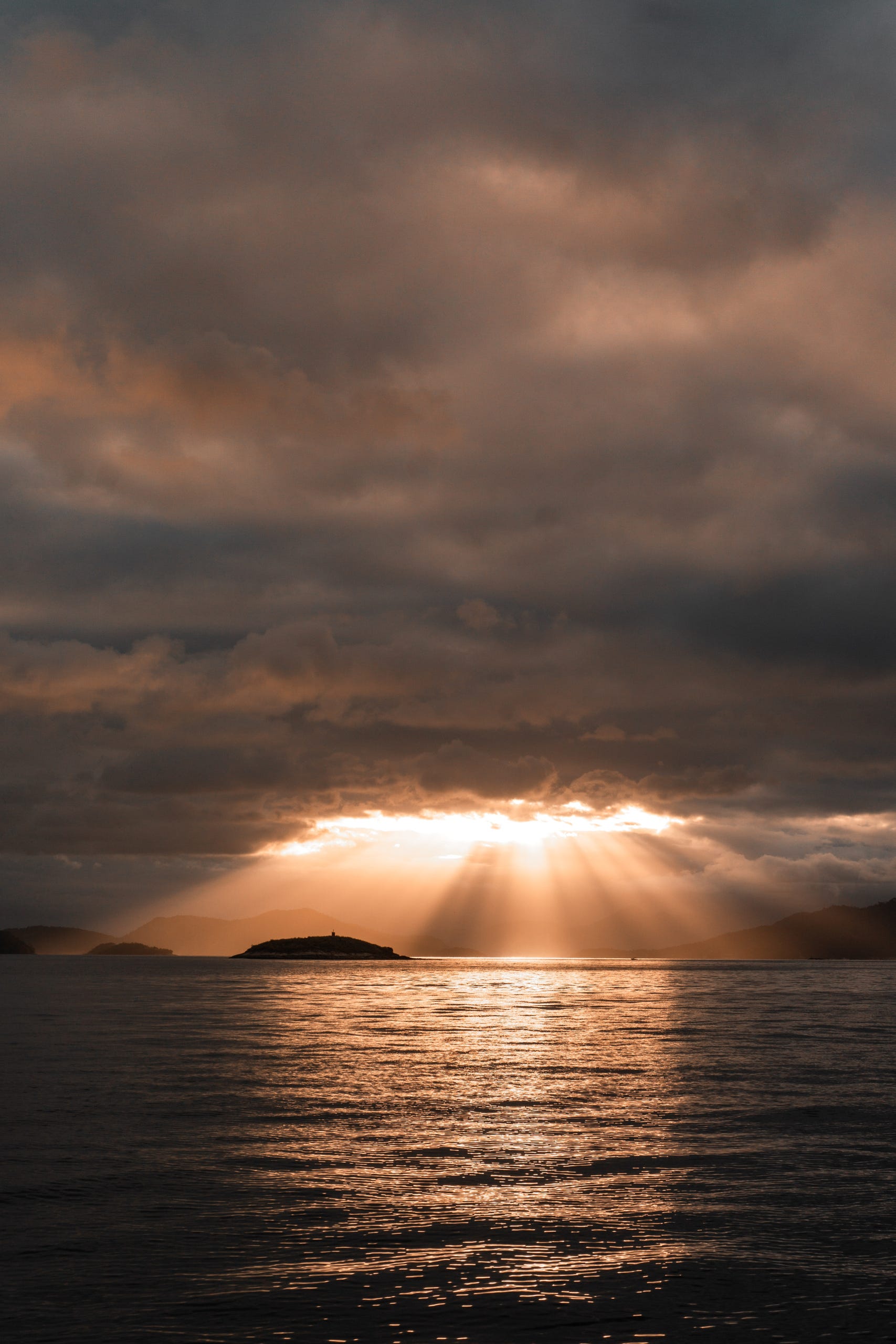 Our vision
That people are not only brave enough to accept white and black magic in their lives, but also see it as a working option.

Magic that connects - for a happy future!

In life, there are sometimes painful phases. Our goal is to free you from undesirable feelings and fulfill your heart desires.

Our work is our passion. We combine magical success, social responsibility and the protection of the soul.

At Blackmagicx, we adhere to the following code, which we have imposed on ourselves as a guideline. We have decided that we will not perform any damage rituals. A ritual of this kind would mean that we would harm one or more people. We distance ourselves from this very clearly.

We are there for you to help you – not to harm you or other people!